About us
European leader in the manufacture of interior doors,
REIVILO launches the FORTOLI brand by proposing a
collection of furniture for a lifestyle sophisticated in an
innovative design.
FORTOLI HOME has a unique positioning. Its strategy
is based on core values based on extraodinary design,
the use  of selected raw material,
the responsiveness of its service, the continued
improvement of quality and innovation, going
deeper into the technical and aesthetic
developments of its products.
For many years, REIVILO and today FORTOLI
implementing an ambitious investment policy and
developing a famous know-how based on the quality of
services, technological evolution, professional skills and
establishing long term relationship with its customers.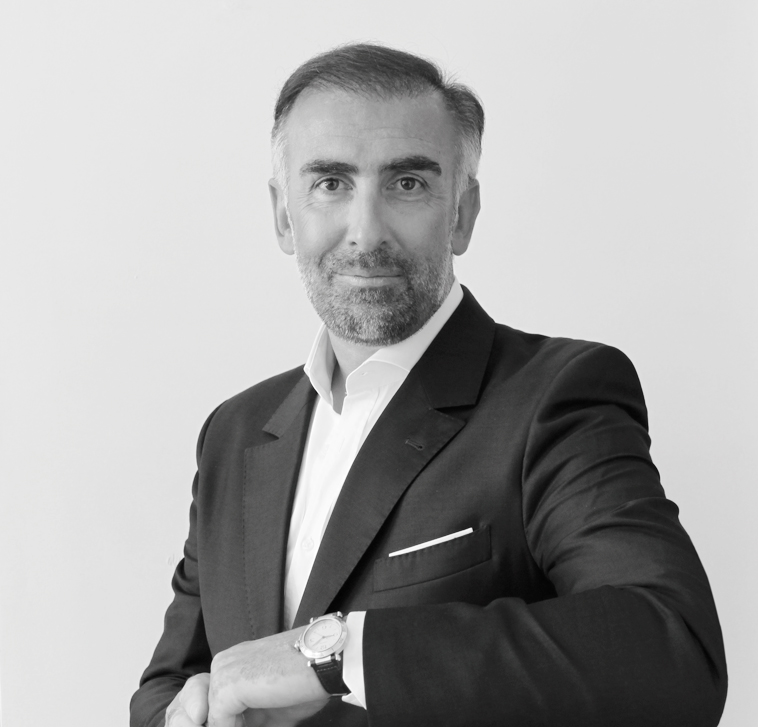 Denis OLIVIER
Chairman
Denis OLIVIER is the third generation of joiner. After his grandfather who opens his first workshop in 1946 then his father who will give an industrial orientation in 1967, It belongs to the son, Denis OLIVIER of established REIVILO in 1995 by specializing in the production of internal door then by creating an R&D centre in 2011 and now FORTOLI Home, with 1,50% of turnover re-invested in research every year.
FORTOLI HOME arose from love for the wood, from experience of the people and from the passion of the design. Its ambition is international.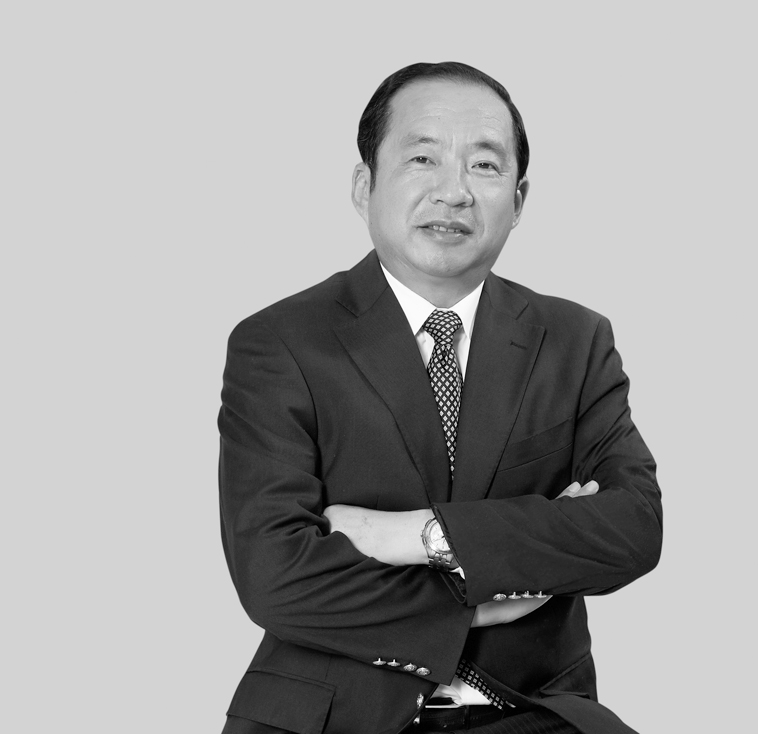 Jeffrey NIU
CEO
Jeffrey NIU, engaged in furniture design and door production with precious timber over decades, has been leading the research team to develop furniture series "Fire Of Maya" since 2010. This furniture series was inspired from the Mayan culture. By selecting various raw materials and scarce wood from the mayan region, and applying the world's leading 3D paint technology, "Fire Of Maya" with its extradinoary visual impact aims to become the 'crown' in the contemproray furniture industry.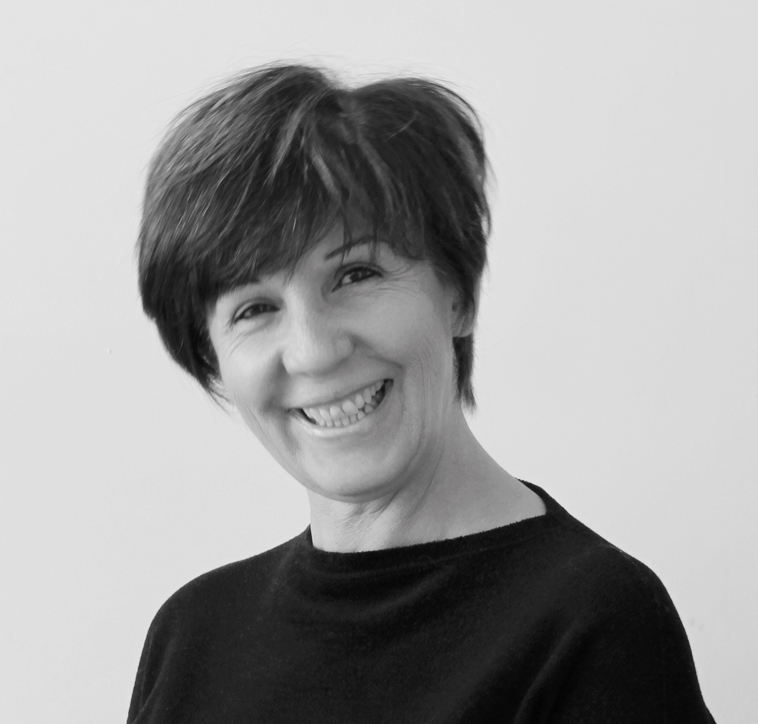 Pascale AULAGNE
Designer
Pascale AULAGNE in studied to the School of Fine Arts of Saint-Etienne, First city UNESCO of the Design in France, then at the school of decorative art of Lyon. She is the person in charge of the R&D centre of REIVILO and FORTOLI HOME. Designer confirmed, her style is unique, by the research for new materials, for new technologies, of new mixtures to find the harmony completed between function, shape and structure.
Designer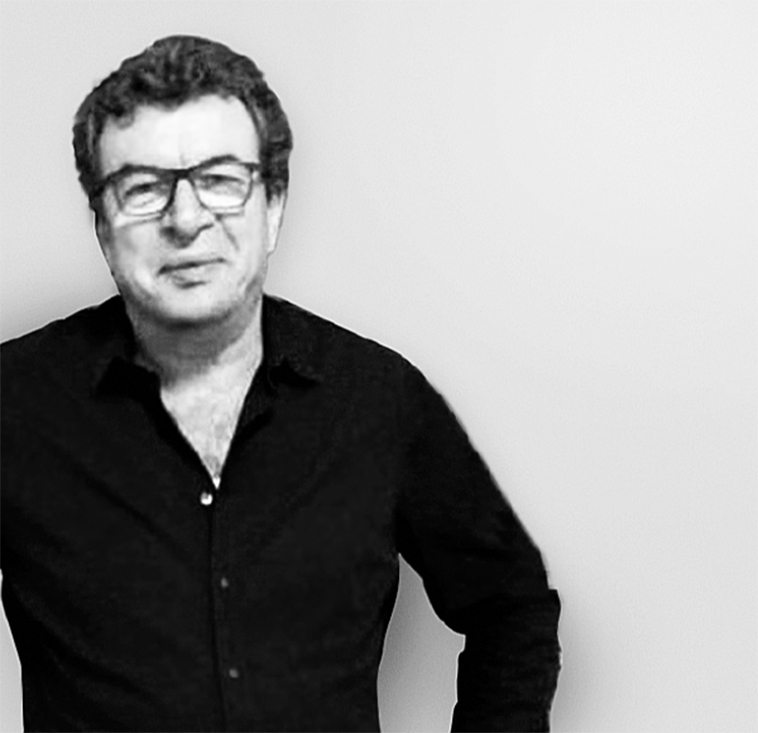 GIANFRANCO LEONE
Designer
Gianfranco leone - director of furniture engineering for FORTOLI, who has great talent in craftsmanship of the furniture manufacturing, especially upholstered furiture,he applies his various career experiences in different countires into furniture processing to accomplish and enrich the classic,modern and light luxury design concept. Took part in design the upholsteries for various palaces i Middle East and set up several factories in Hungary and Ukraine.